FESTIVALS IN ENGLISH SPEAKING COUNTRIES
Hello students,
for this 2nd term you will have to do a project about a famous festival in an English speaking country. Here you have some options:
- Halloween
- Thanskgiving
- Independence Day
- St. Patrick's Day (Ireland & USA)
- Mardi Gras
- Bonfire night (Guy Fawkes)
- Hogmanay (Scotland)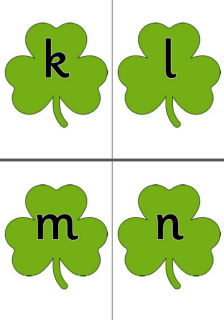 - Easter (USA)
-....
You have to explain:
- Where it is celebrated and when.
- What is its origin: how it started (history)
- What they celebrate and how (parades, meals, gifts, ...)
- Any additional information.
- You must show pictures of the festival you choose.