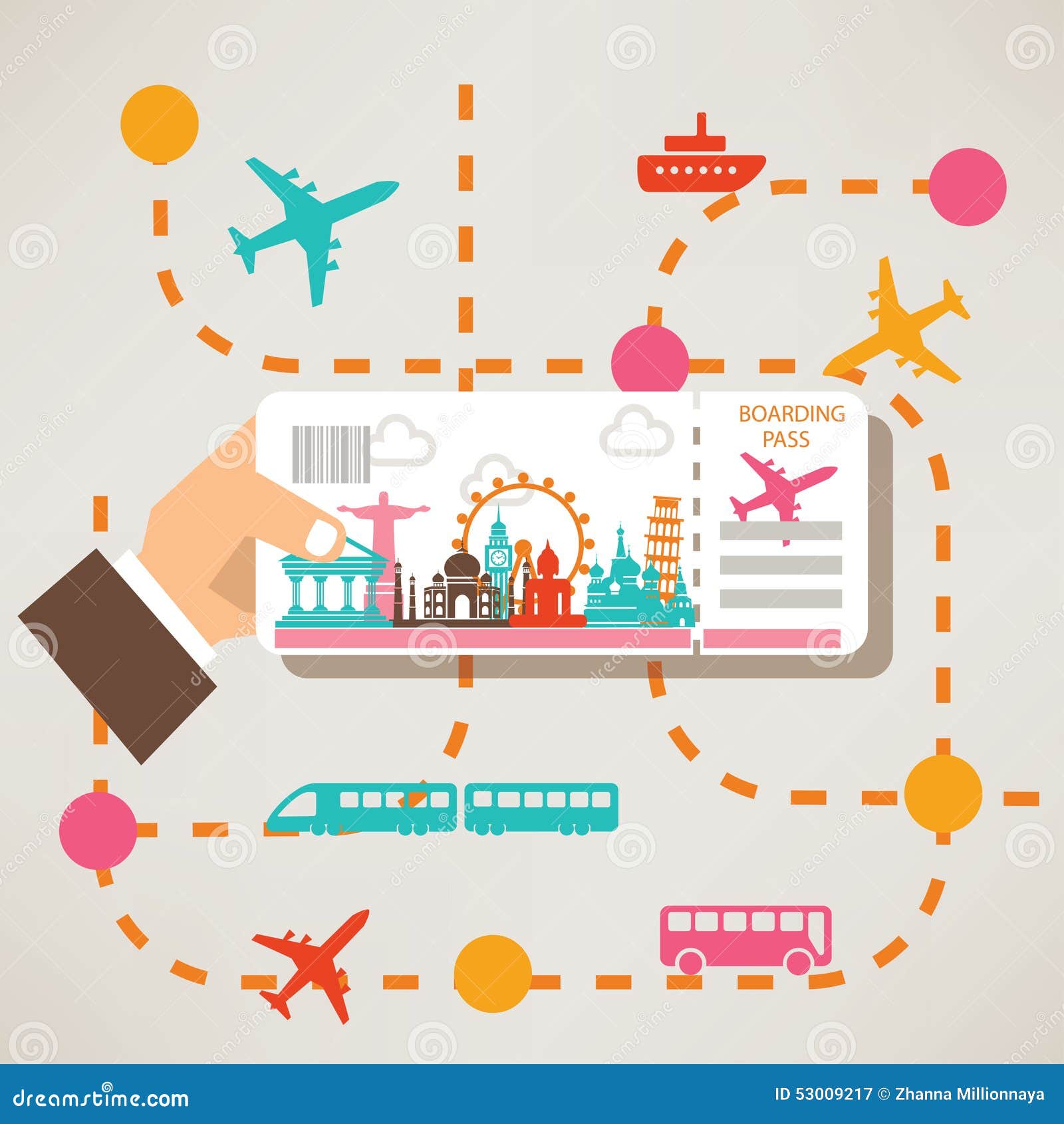 Choose a CITY from an English Speaking Country:
-
London
: Big Ben (Houses Of parliament), London Eye (Millenium Wheel), St Paul's Cathedral, Buckingham Palace (Changing of the Guards), Cuttie Shark,
-
Manchester
: Old Trafford Football Stadium, Manchester Cathedral & Townhall.
-
Liverpool
: The Cavern Club, Anfield Road Football Stadium.
-
Dublin
:
Kilmainham Gaol, St Patrick's Cathedral, Trinity College,
-
San Francisco
: Golden Gate Bridge, Alcatraz Prison, Fisherman's Wharf,
-
Washington
: The White House, Lincoln Memorial, National Mall, Capitol Building, Arlington National Cemetery...
-
New York
: Statue of Liberty & Ellis Island, Empire State Building, Twin Towers & Tower of Liberty, Manhattan Skyline, Rockefeller Center, Madison Square Garden, Times Square, Chrysler Building…
-
Sydney
: Opera House, Sydney Harbour Bridge
-
Hollywood, Los Angeles
: Walk of Fame, Kodak/Dolby Theatre…
-
Johannesburg
: Constitution Hill, Apartheid Museum,
-
Kingston
: Bob Marley's Museum, Mansion Rose Hall.
You MUST INCLUDE THE FOLLOWING POINTS:
-
Locate the city and the landmarks in a map.
-
Short history of the city.
You HAVE TO ANSWER this questions about the landmark:
-
When and why it was built (natural or man made)
-
Who built and designed it.
-
Physical Characteristics
-
Why it is famous or special
-
Visitors a year, tickets, timetable
-
How the landmark has changed over time (if there have been any changes at all)